Infrastructure Description
ECIMAT-Mesocosms are located at Toralla island Marine Research Station (CIM-University of Vigo), in the Ría de Vigo (NW Spain). This area of the Atlantic coast is characterized by an upwelling-downwelling regime, in which upwelling events are more frequent from March to September. ECIMAT-M consist of land-based facilities, renovated in 2021, that include real-time monitored benthic and pelagic mesocosms. Twelve 0.7 m3 soft-bottom benthic mesocosms are available, with a tide simulation system and temperature and salinity control throughout the tidal cycle. For pelagic mesocosms, this facility includes a 70 m3 concrete tank, with natural seawater circulation, to allocate up to 9 mesocosms (1m in diameter, 2m depth). Temperature, salinity, dissolved oxygen and pH are measured with a 10-minutes frequency in each experimental tank.
Floating platforms for in-situ pelagic mesocosms (1m diameter, 1-2m depth) are also available, to allocate up to 6 mesocosms bags, as well as microcosms and incubation tanks.
This mesocosms facility is complemented by the services and working spaces of ECIMAT marine station, that include multiple laboratories (from microscopy lab to cultures lab). Isothermal chambers are available for experimentation as well as different options for samples preservation, from fridges or freezers (-20ºC and -80ºC) to liquid nitrogen cryopreservation. Several boats are also available at the marine station, as well as diving service for samples collection at the sea.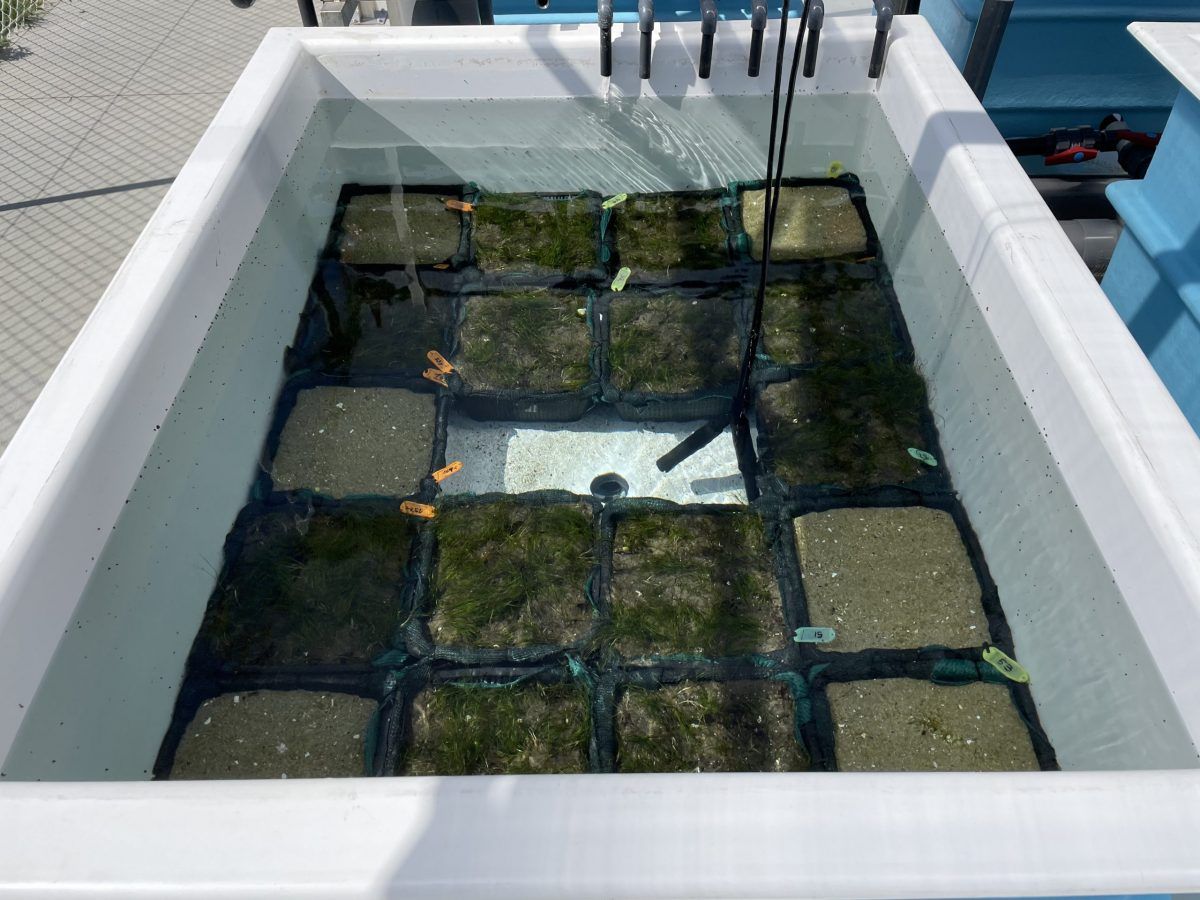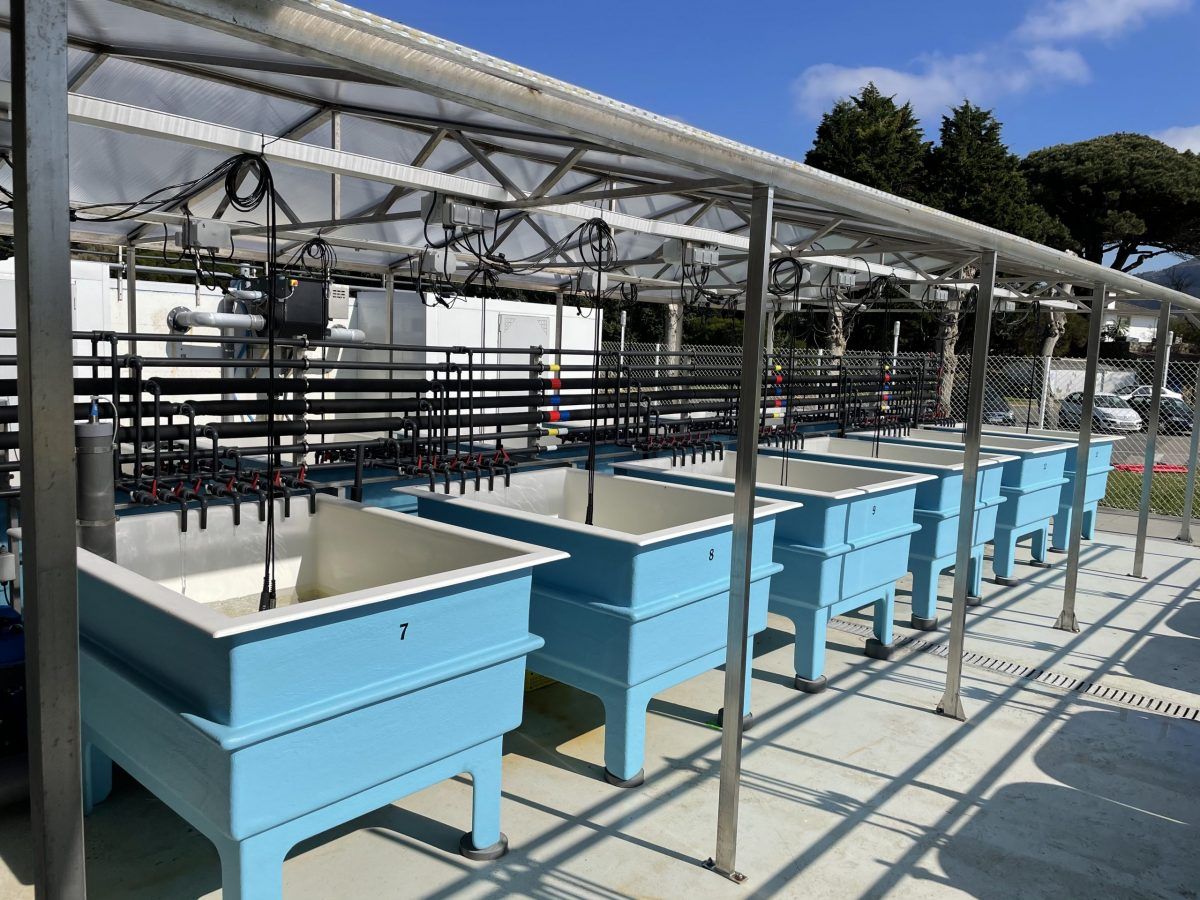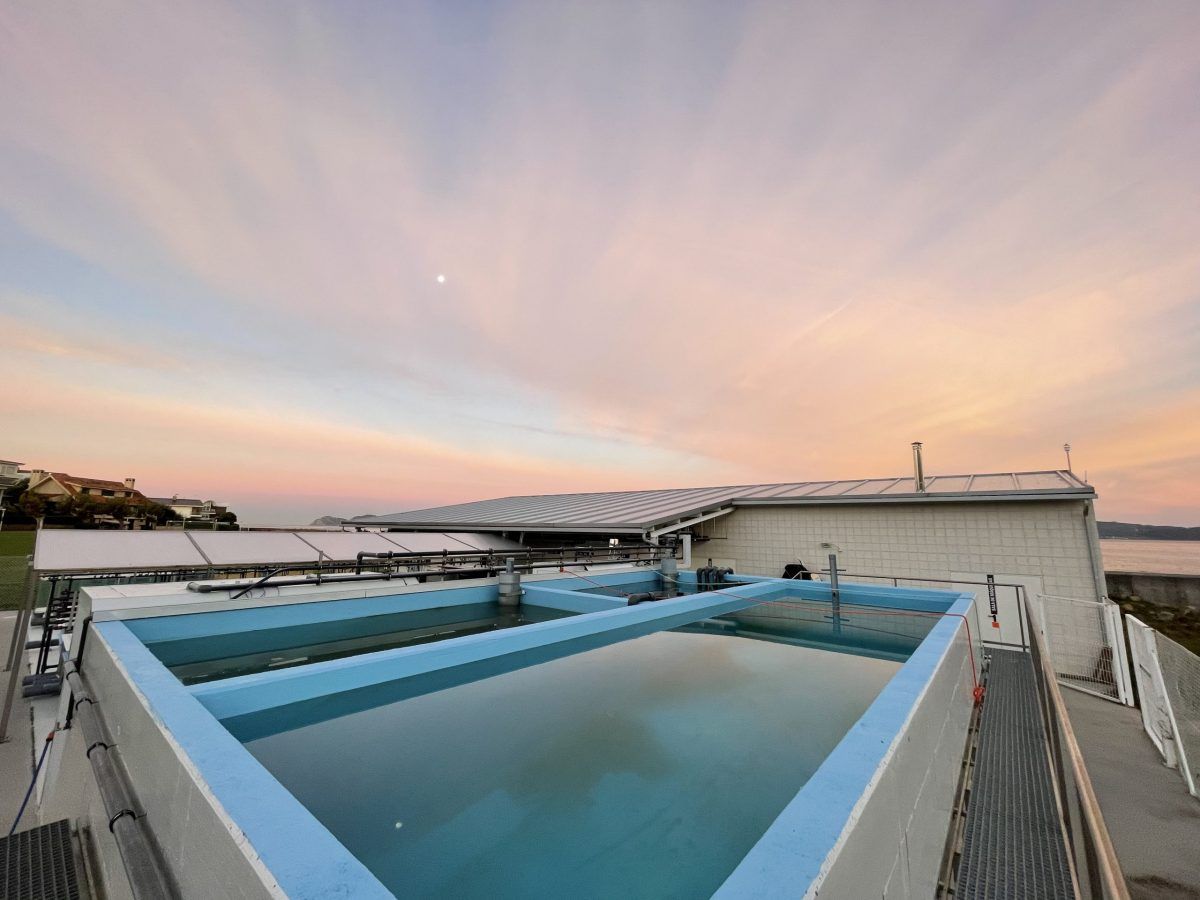 ---
Facility Description
70 m3 tank to allocate 9 polyethylene mesocosms bags (1m in diameter, 2m depth).
12 benthic mesocosm (0.7 m3) with tide simulation and controlled temperature and salinity.
Floating platform with 6 floating rings for mesocosms bags (1 m diameter).